About us
Sensethefuture Pictures, headquartered in London is a television and communications business. Our mission is to create uncompromising, engaging content for a diverse consumer base. We bring together our television and communications offering under a true story telling base and have won numerous awards for our work including the Media Innovators Award in 2019. We work with emerging and established talent to produce content that is both entertaining and thought-provoking whilst appealing to a broad audience.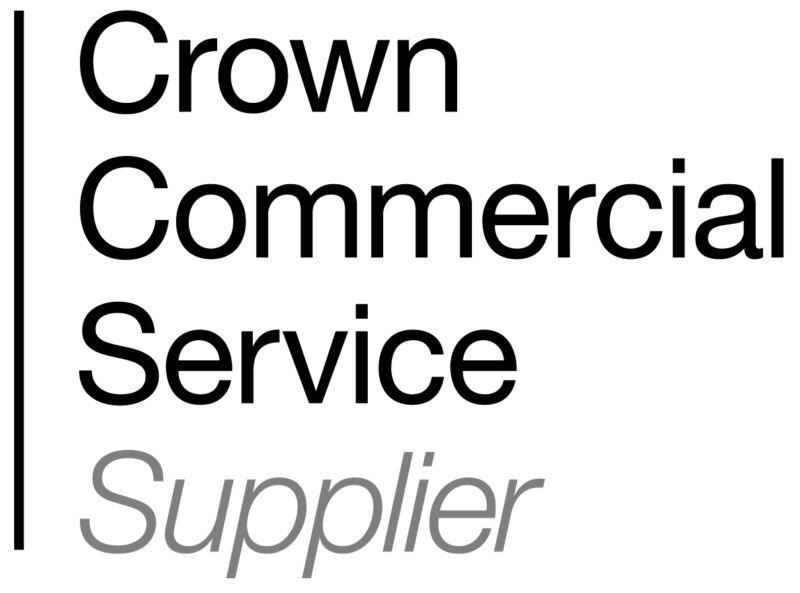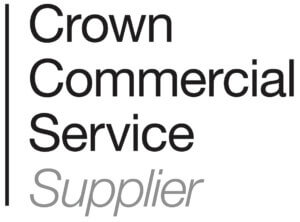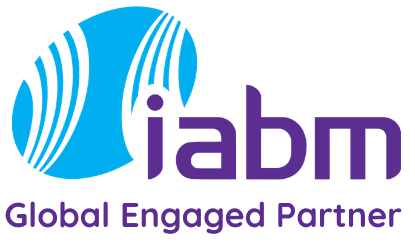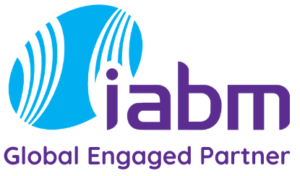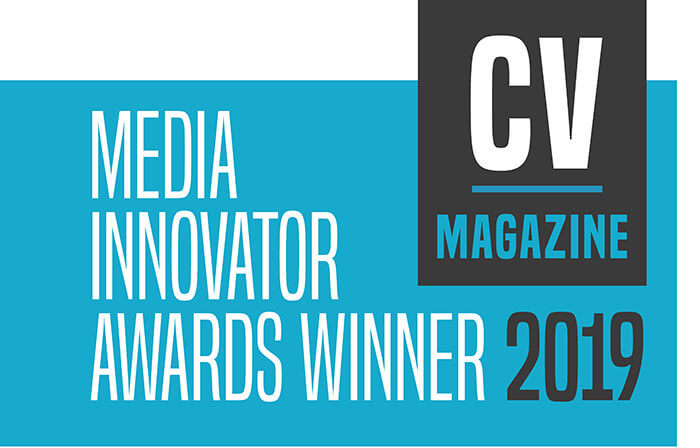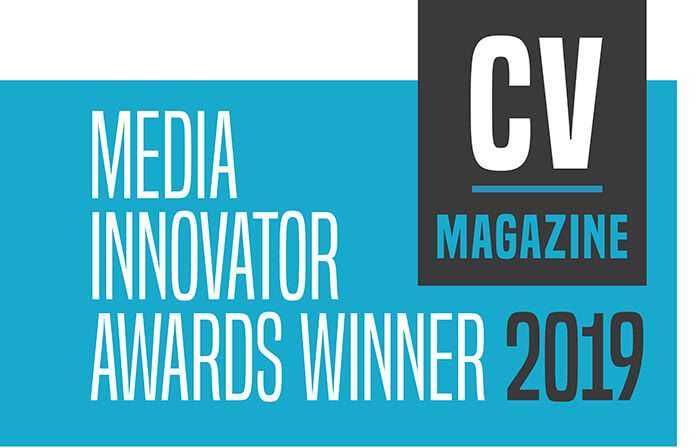 Best TV & Film Communications Agency – EMEA
We develop unique narratives that connect people and audiences in meaningful ways. We do this through the creation and integration of behaviours, communications, and environments.
Our brand, marketing and storytelling experience stems from our work across industry sectors for SMEs, corporates, start-ups, and non-profit organisations. We work with emerging and established talent to position, produce and communicate stories that are relevant and entertaining to international audiences.
Our current work includes projects across television and industry sectors. We have pioneered a range of creative tools, techniques and strategic processes that have benefited our clients. We believe that growth is achieved when an organisation has a clear strategy and delivers exceptional storytelling. We do both, through a combination of strategy, creativity, and narrative development that helps drive growth for our clients' brands and businesses.
Our team
Our team has over 15 years of marketing, brand management and storytelling experience. Our unique approach originates in the black swan effect, inspired by the assumption at one time that all swans were white, before a black variety was found in the wild.
Our unique understanding of a variety of ecosystems comes from our experience of working with organisations across all sectors. We have also worked with one of the film industry's top talents, Oscar Winner Hugh Welchman, on The Flying Machine.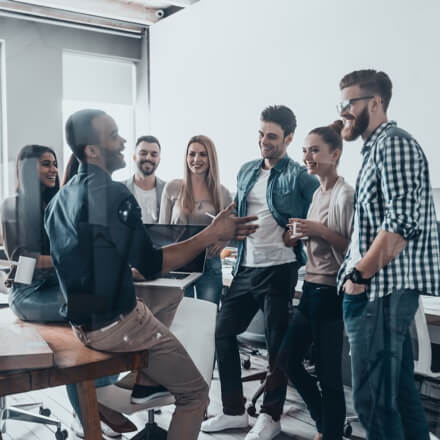 Our services
Strategy, creativity, narrative development to grow brands, audiences, and businesses.
Sensethefuture Pictures founded by Teresa Potocka follows an operating model which is a combination of the three-pillars of content creation – high production value content, strategic communications, and focus group research.
Strategic and Content Development, Brand Integration
Our work goes beyond awareness to deliver true behavioural change from your audiences. Our sector knowledge enables us to offer timely expert counsel to our clients. By consistently creating relevant and valuable content, we intend on driving profitable customer action. Our methodology encourages brands to make better real-time decisions, leading to reduced time-to-market. Our expertise also covers narrative development, branding, and placement to enhance our clients' positioning.
TV Production & Original Branded Films
Genres:
Unscripted  Television:
Factual, History, Formats, Crime, Science, Food, Documentary, Short-form.
Focus Group Technology Enabled Research
Sensethefuture Pictures provides clients with the ability to deliver face-to-face, online, real-time conversations enabling brands to make better business decisions by engaging directly with consumers using live video in order to achieve a rapid and deep-seated understanding of consumer perspectives and behaviours. We work with you to create strong ties between your company and the communities with the intention of opening a direct dialogue with your consumers. By erasing geographic barriers, we expand a brands' global reach equipping them with a cultural and contextual understanding of the consumer populations that they target.